Princeton Shotokan Sankukai
Teaching traditional Shotokan Karate
in Central New Jersey and online everywhere
We are an independent organization dedicated to teaching Shotokan karate.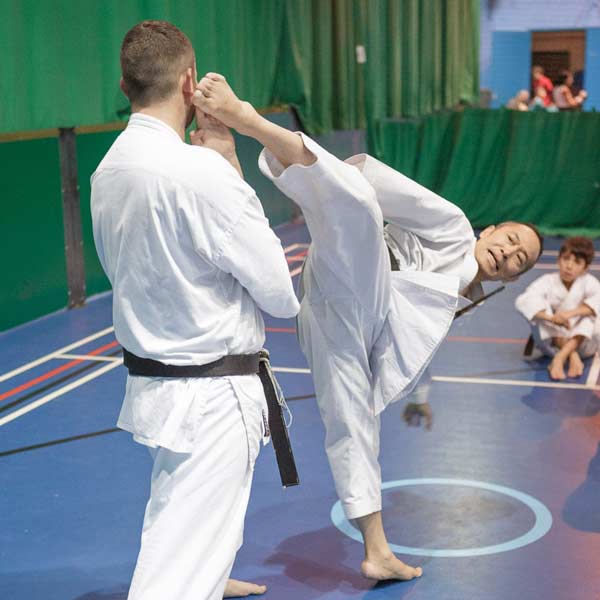 Takeshi Kitagawa
Takeshi Kitagawa is a 9th degree black and has been teaching karate for over twenty years in both Japan and the United States. He has given numerous seminars across the United States, India, Europe, and South America. In Japan, he trained with Asai Tetsuhiko sensei
Yoshitomo Hamuro
Yoshitomo Hamuro is a 5th degree black belt and has been teaching with Princeton Shotokan for over ten years. In Japan, he was a member of the Kyoto University karate team and was instrumental in its competitive rise. He received numerous awards including being the MVP of the team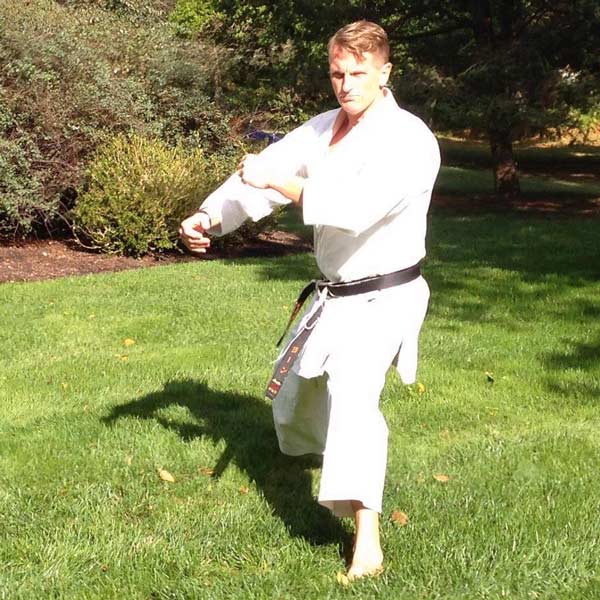 Jorgen Hansen
Jorgen Hansen is a 4th degree black belt and loves sparring. You can see him around especially during exams!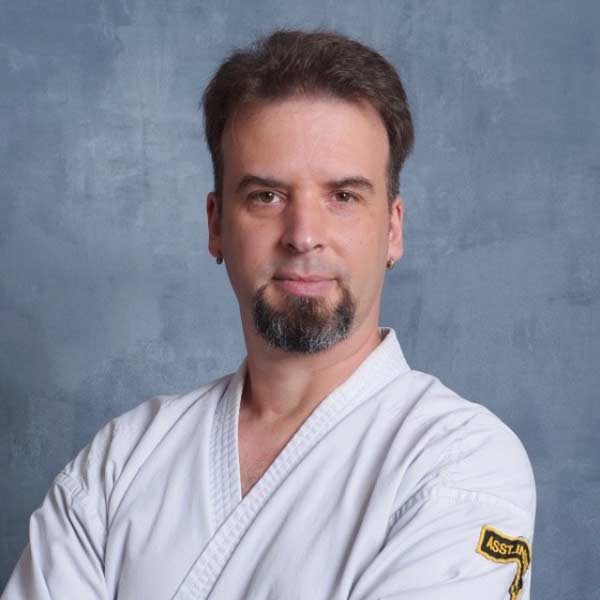 Matthew Hoover
Matthew Hoover, originally from West Virginia, is a 2nd degree black belt and has been living in New Jersey for 15 years. He is a certified English teacher and has been teaching for more than two decades. Matthew has been part of the Sankukai family since 2016.